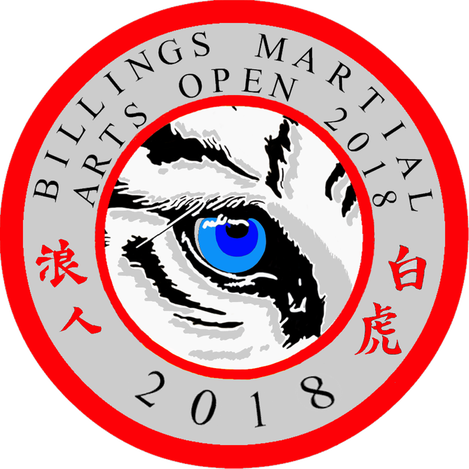 ---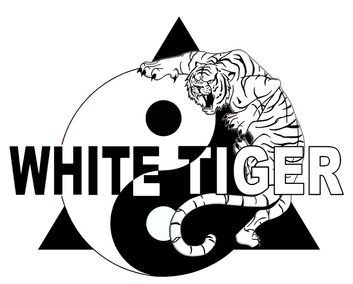 Charles Buckner's White Tiger Martial Arts Association
2017 Path of Champions
Open Martial Arts Tournament
​November 4th, 2017 Gillette, WY
---
Charles Buckner's White Tiger Martial Arts Association

​​2016 Path of Champions
​Open Martial Arts Tournament
November 12, 2016 Gillette, WY
---
Andreya Howard promoted to Shodan
---
Andreya Howard was promoted to Shodan on August 20th 2016. It is well deserved and we are very excited about her future as a White Tiger Instructor.
---
Sensei Jeremy Wilde promoted to Nidan
Tuesday October 22, 2013 marked a first for White Tiger as Sensei Jeremy Wilde (right) was presented with his instructor certification for Shodan as well as his Nidan certificate. The certificates are notarized and signed by Kaiso and Sensei Ruth. Sensei Jeremy plans to send them both to Sensei Chris Johnson with a request for his signatures as well. Sensei Jeremy has demonstrated an exemplary commitment to both his personal goals and the goals of White Tiger and we are very proud of him. Congratulations!
---
---