The Founder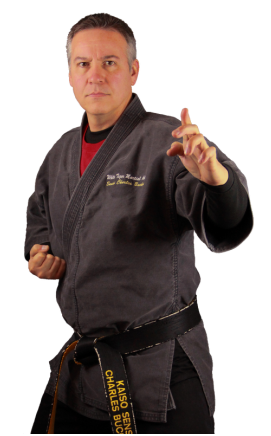 Kaiso Charles Buckner

With over thirty years of martial arts experience, Charles Buckner has dedicated his life to teaching the martial arts to those willing to learn. He has studied several styles and obtained instructor rank in well known systems. Charles has renounced those ranks and has been the founder of his own American Martial Arts system since 1992.

Experience and Contributions

1982 - Began training with Lou Casamassa's Red Dragon Karate under Sensei Thomas Cosgrove
1995 - First Annual White Tiger Martial Arts Open Tournament
1996 - Graduate of Executive Security International (Investigaion and Protection Specialist)
1996 - Graduate of the OMNI Institute (Investigation and Protection Specialist)
1997 - Certified Instructor with Professor Chow's Chinese Kara-Ho Kempo Karate under Sensei Rod Martens
1998 & 1999 - Law Enforcement Instructor - Arrest Tactics and Psychology of Fear
2009 - Un-official world record for "The most concrete blocks smashed on the groin with a sledge hammer".
2010 - Certified/Licensed Emergency Medical Technician
Active tournament competitor, promoter and seminar host.
---
---
---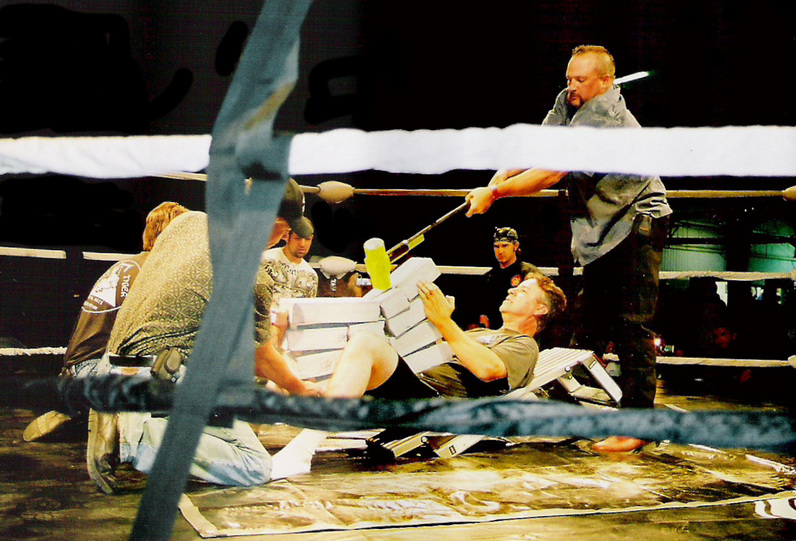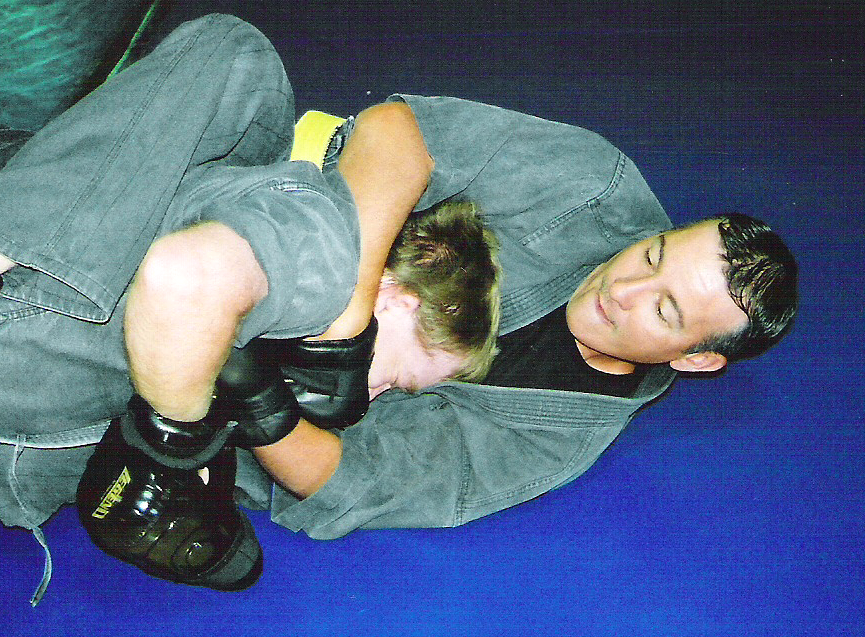 ---
Honoring those who came before us.